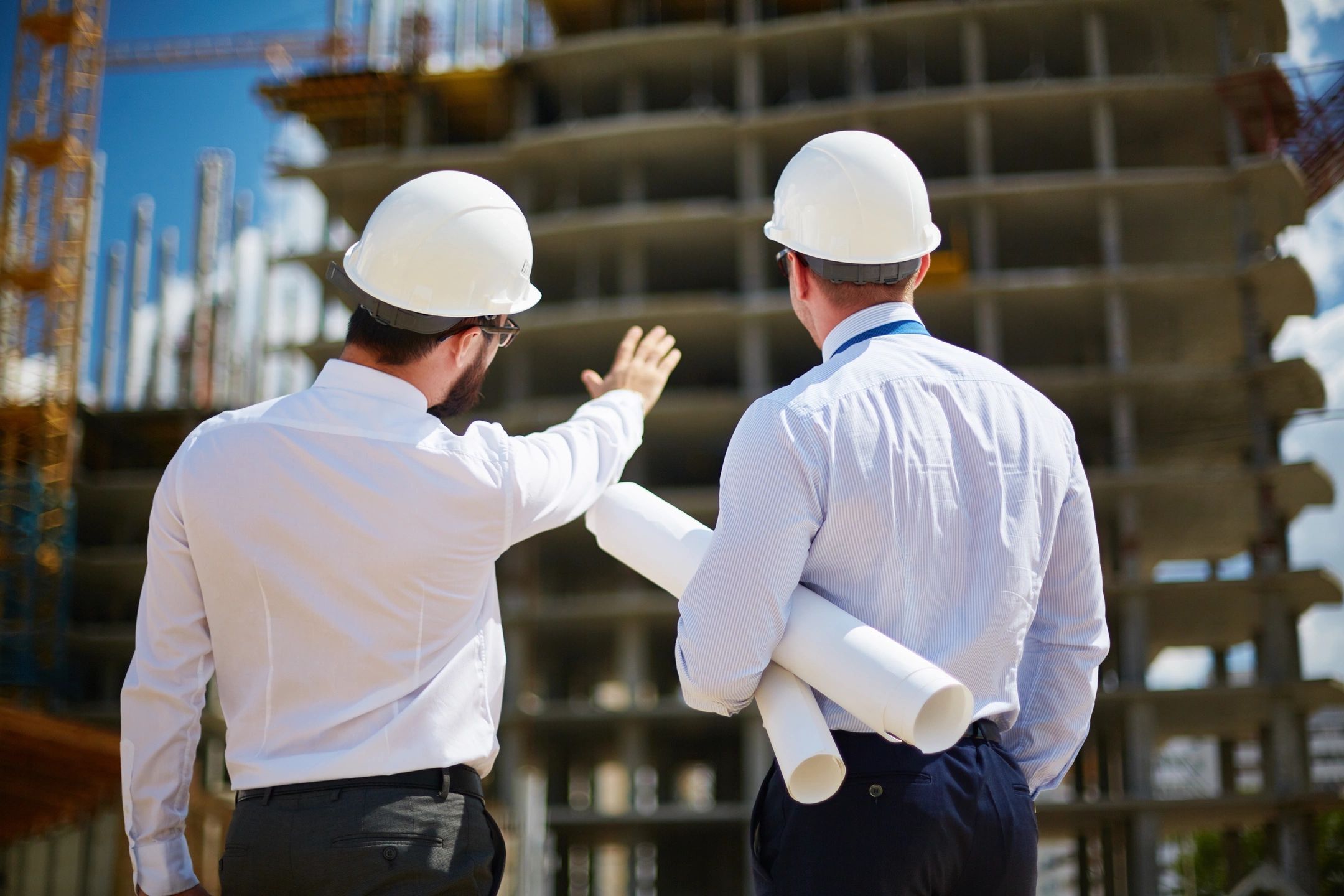 Benefits of having a Construction Project Manger
Reduce overall project costs, usually well in excess of their fees. Savings include enhanced competitive bidding, contract negotiation, value engineering, reduced change orders, reduction in time, and elimination of unnecessary scope and cost.
Act as the Owner's representative and therefore uses his or her knowledge to protect the interests of the client and the project.
Advise the client on retaining the best qualified project team while eliminating those who bring little to the team.
 Provide Better Efficiency in Delivering Services
 Enhance quality control thereby minimizing chances of defective work or poor workmanship in general.
Every project has beginning and an end.
Our team works collaboratively with the owner, designers,subcontractors, engineers and others from the predesign stage to the turn key of the project.