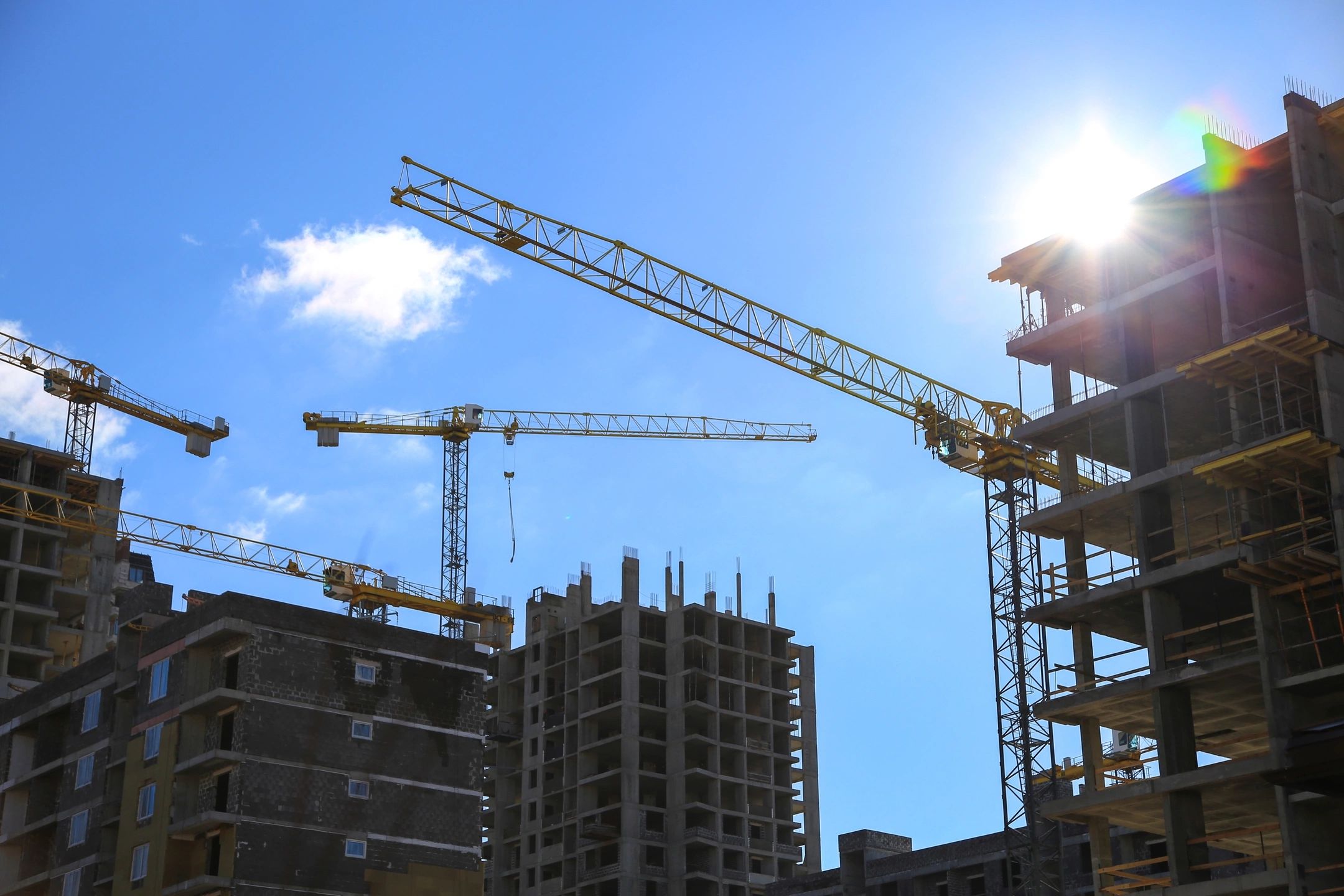 Mission
  Our mission is to give our clients comfort, while we deliver their project with less chaos, ahead of schedule, below budget, and with minimized waste. We stand behind and guarantee our projects, while maintaining our centuries old legacy of trustworthiness, craftsmanship, and professionalism. We impart our values and morals in each member on our team. We strategically deliver our clients projects, and make sure they can sustain the heaviest blows from Mother Nature, to challenge father time, while preserving our legacy. Our projects could be as small as a replica of a slave cabin or as big as the Taj Mahal, and we will deliver the project with the same honesty, confidence, and excellence.
Vision
  Gravel Road Builders & Construction Services, LLC (GRBCS) is a trend setting and competitive construction company. The company expands across New Orleans and its surrounding areas. GRBCS overall strategy is to transform the old construction industry, and incorporate modern techniques, such as LEAN, Building Information Modeling(BIM), 5D, and other efficient methods to deliver the project under budget, and ahead of time.
Values
Integrity We utilize reclaimed materials & practice sustainable methods
Passion We have over 100 years of lineal experience in restoration and preservation of old buildings.
Precision We practice Value engineering & lean methods to cut cost, save time, reduce waste, & pass the savings to our client
Other Credentials
Louisiana Contractor's Licensed
Louisiana State Horticulture License

OSHA 10 and 30

Minority-owned business

 

Small Business Enterprise

FEMA Hazard mitigation certifications

Build Nola Graduate

Hudson Initiative Certification

Small and Emerging Business Development Certification

Louisiana Unified Certification DBE
Small Disadvantaged Business (SDB)
Housing Authority New Orleans(HANO) DBE
City of New Orleans State-Local Disadvantaged Business Enterprise (SLDBE)
Regional Transit Authority
HUBZone Certified
Section 3
National Green Infrastructure Certification